Greyhound Painting in Acrylic | Pet Portrait Painting
Original acrylic painting on canvas of this regal greyhound dog.
A selected range of quality products featuring this painting "Royalty" can be seen below and are now available for purchase.
Please click the image below to purchase Greeting Cards and a range of museum Fine Art Canvas and Framed Prints of this painting.
Clothing, coffee mugs, drinkware, notebooks and a selection of unique gift items featuring this and other artwork can be purchase from my Zazzle store.
VIEW ALL PRODUCTS FEATURING "ROYALTY" GREYHOUND PAINTING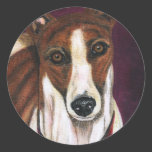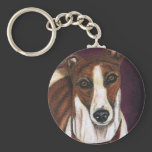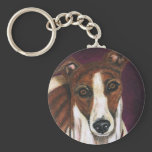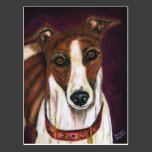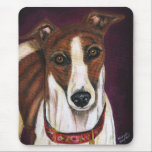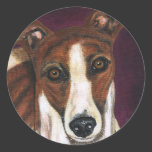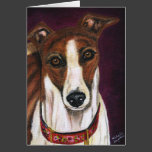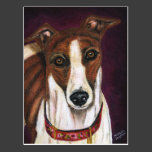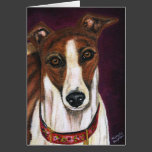 Tags: acrylic, acrylic painting, animal artist, animals, Art Dogs, canine artist, dog artist, dog breed art, dog breed gifts, dog lover gifts, dog painting, dogs, greyhound, greyhound acrylic painting, greyhound art, greyhound canvas prints, greyhound dog, greyhound framed prints, greyhound gifts, greyhound paintings, greyhounds, original art, painting, pet, pet portrait, pet portrait artist, pet portraits, pets, Traditional Art