Friesian Spirit – Horse Painting
Sometimes a painting takes on a life of its own with such determination that it almost seems to paint itself, almost as if the subject has such strength of personality and character that its spirit insists on being immortalised in art. Friesian Spirit is one of those paintings.
Please click the image below to purchase Greeting Cards and a range of Fine Art Canvas and Framed Prints of this painting.
Clothing, coffee mugs, drinkware, notebooks and a selection of unique gift items featuring this and other artwork can be purchase from my Zazzle store.
VIEW ALL PRODUCTS FEATURING Friesian Spirit Horse painting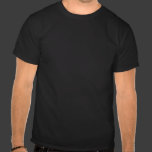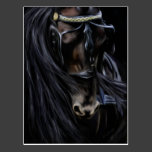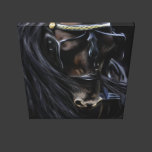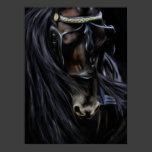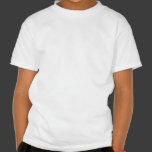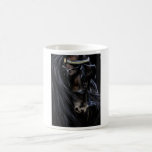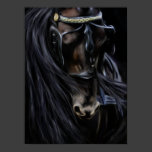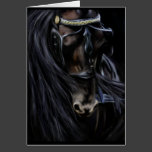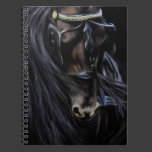 Tags: Art - Contemporary, Art - Horses, art on line, art work, artist, artists, black horse buy prints, black horse painting, Digital Art, digital artist, digital artwork, digital painting, equine, equine art, Fine Art, friesian, friesian horse art prints, friesian horse framed prints, friesian horse painting, friesian paintings, friesian pictures, friesians, gifts for daughters, gifts for sisters, horse artists, horse lover gifts, horse portraits, Horses, modern art, painting, pet portrait artist, rare breeds, Traditional Art, unique