Wednesday, November 9th, 2011
Original acrylic painting on canvas of a lovely black Labrador Retriever dog, sitting in a field of red poppies
A selected range of quality products featuring this this lovely painting of this sweet girl "Poppy" can be seen below and are now available for purchase. Ideal Christmas gift for the labrador lover in your life!
Please click the image below to purchase Greeting Cards and a range of Fine Art Canvas and Framed Prints of this painting.

Clothing, coffee mugs, drinkware, notebooks and a selection of unique gift items featuring this and other artwork can be purchased from my Zazzle store.
VIEW ALL PRODUCTS FEATURING ""POPPY" LABRADOR DOG ART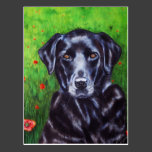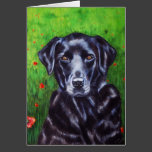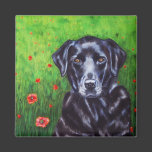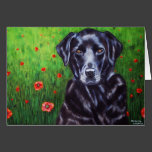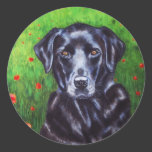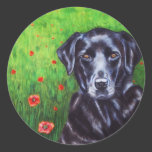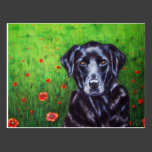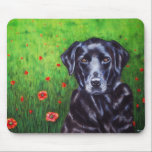 Art Links
animal prints animal framed prints animal acrylic prints animal metal prints animal greeting cards pet drawings yellow paintings blue paintings blue canvas prints blue framed prints yellow canvas prints yellow framed prints cat art acrylic prints cat greeting cards framed prints pink paintings pet greeting cards dog art posters feline art prints paintings purple canvas prints